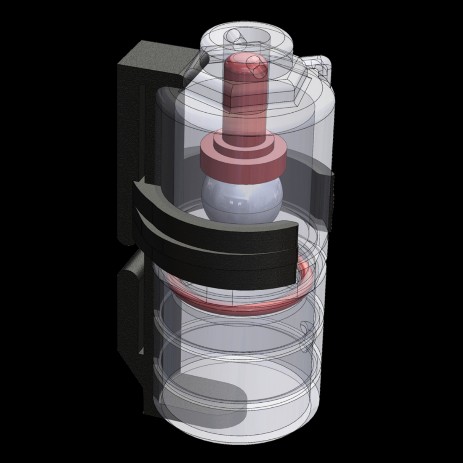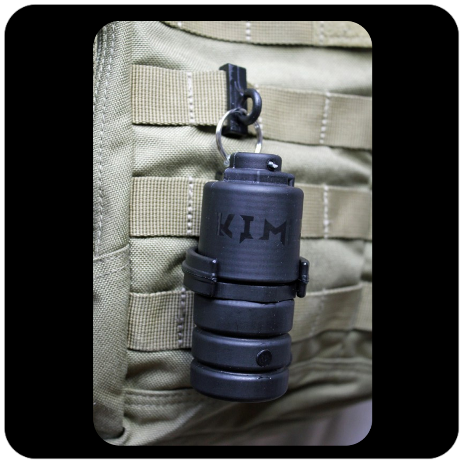 Carry your Kimera with stile.
With the fast bang system you will be able to deploy your grenade in a mater of seconds,
the enemy has no time to run and no chance of escape...
When you pull the grenade from your vest is is already armed and ready, the only thing you need to worry about is your aim.
The system is compatible with mole vests.
We ship Worldwide.
Feel free to ask any questions.